WHY REMOTE MIXING?
the solution for bands, solo artists, labels and managers
Remote Mixing provides an online service to have your song mixed and delivered to you fast and comfortable.
Making music is a team sport - we help you with the tonal and technical aspects to achieve the best possible sound. The studio schedule is flexible, so we can offer reasonable prices and you can check the mix anywhere and anytime.
THE PROCESS
a few simple steps
THE ENGINEER

supporting the artist's vision

Axel Latta is a gold-award-winning mixing engineer with more than 10 years of experience in both live and studio environment.
Starting his career as a club DJ he has an indepth knowledge of many music styles, a sure feeling for sound and how it affects the audience.
Since his studies of audio engineering he has been working as a technical editor for "Sound&Recording" - one of the most important audio magazines, distributed in Germany, Austria and Switzerland. This makes him an expert in the vast field of music technology.
Considering that music is not only his profession but his passion he gives more than 100% of his creativity, energy and intuition to every project.
Listen to a small selection of the latest mixes
(Genre: House/EDM/Electronic):
SOME LABELS AND COMPANYS

the engineer worked with/for recently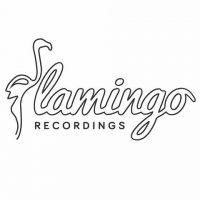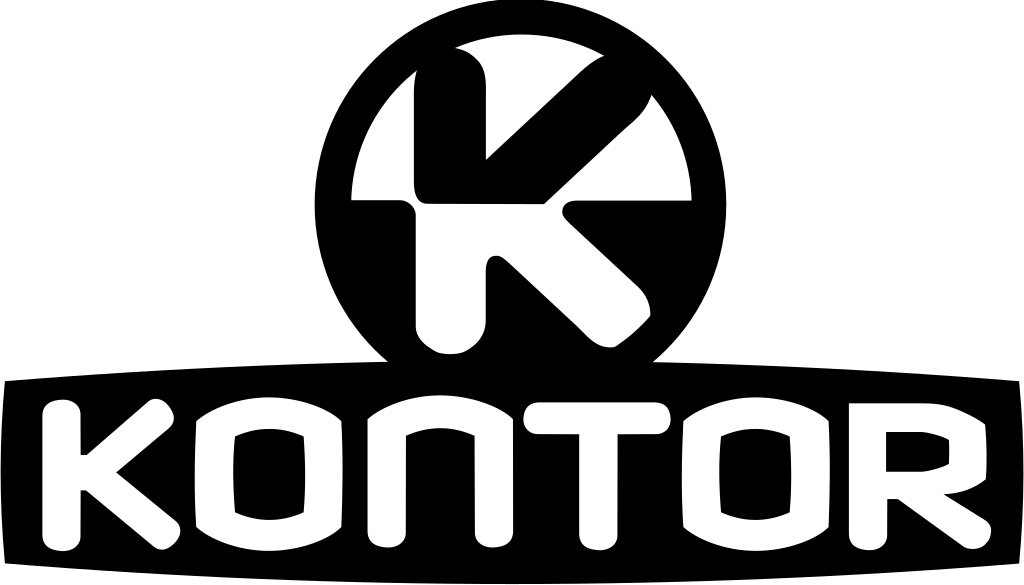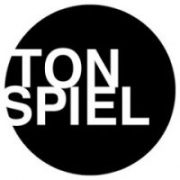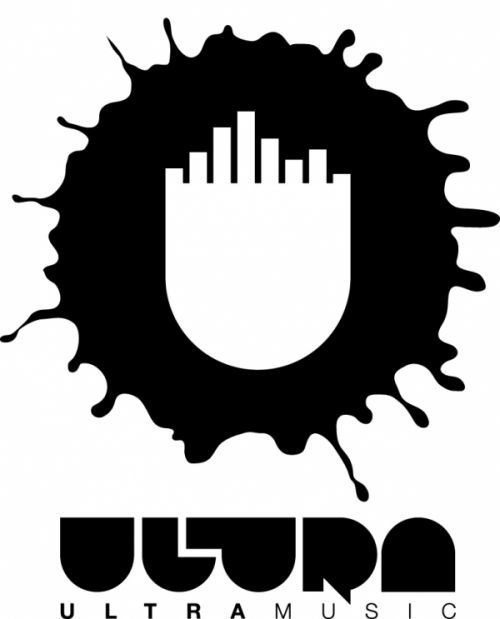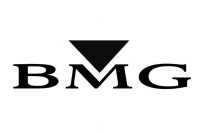 EQUIPMENT
from analogue to digital

AD-/DA-Conversion: Lavry Black DA-11, RME Fireface 400/800
Monitoring: Neumann KH310, Yamaha NS-10, Quested V3110, Genelec 1030a, Auratone 5c Super Sound Cube
Plug-Ins: Accusonus Drumatom, Audioease Altiverb, Antares AutoTune, Brainworx Maag EQ4, Celemony Melodyne, DMG Essence, Eventide TVerb, iZotope RX, iZotope Ozone Advanced, Nugen Visualizer, Slate Digital Trigger Platinum, Slate Digital VTM / VCC / VMR, Slate Digital FG-X Virtual Mastering Processor, UAD (all processors), Waves Platinum Bundle, Waves API 2500, Zynaptiq Unveil, Zynaptiq Unfilter, ... and lot's of other cool stuff!
Outboard: API 3124+, Vertigo VSC-2, Avalon VT-737sp, dbx 160A, SPL Vitalizer, Lexicon PCM 80, Sony DPS v 77, T.C. Electronics M3000, T.C. Electronics Finalizer Plus, Drawmer DL 241
SUPPORTED TECHNOLOGY
Steinberg VST Connect - the perfect tool for revisions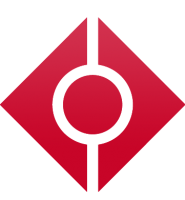 Steinberg VST Connect Performer is a free App for PC/Mac/iPad. It allows you to connect directly to the engineer at Remote Mixing - from all around the world. The App includes Talkback, Chat and of course a real time video and audio stream. This service is optional.
Get more information on the Steinberg website or download the App directly for:
Mac/Windows
iPad

CONTACT
booking | questions | revisions
If you want to book a mix or have questions about remote mixing in general please feel free to write a message using the form. You can also send an email directly to hello@remote-mixing.com
Are there any guidelines for sending a song to mix?
Yes, there are a couple of things to consider:
name tracks
remove effects (equalizer, reverb, delay, compressor, limiter)
consolidate files starting at the same position
export WAV-/AIFF-format only (24 bit preferred)
please provide a rough mix and a couple of reference songs
maximum track count per song is 96 mono or stereo tracks (if the maximum track count is exceeded please bounce some tracks together, e.g. 2 backing vocals to 1 stereo track)
How long does it take to mix a song at Remote Mixing?
Every project is unique - and a song is finished when it's finished. Depending on the amount of tracks and the schedule usually you receive the mixed song between 2 and 5 days.
The price for one mix strongly depends on the type of your project. Just send an email for a precise quote. The standard mix package includes up to two free revisions.
Since remote-mixing.com uses a PayPal account you will be able to pay with credit card or PayPal.
Do you also deliver a Master?
Remote Mixing always makes sure to deliver mixes with competetive levels. We could push up the levels even more and call it a "master" - but we don't!
Since mastering is so much more than just "making it loud" there is a good reason why many professionals specialize exclusively for this kind of art.
We are happy to refer you to a mastering service which suits your project the most.  
Can you send additional stems?
Additional stems are no problem. A "classic" set of stems would be the instrumental, the acapella plus two more stems for live playback, e.g. backing vocals or percussions.
For some club related productions it's also worth considering a special stem-format which can be used for DJ purposes on a Native Instruments "Traktor" system (eg. Drums, Bass, Instruments, Vocals). Please check out their website or more information.
Just let us know which stems you need before the session starts. Up to 4 additional stems are free of charge and will be delivered after payment of the full mix.
What format do you deliver?
All final files will be delivered in the format WAV (44,1 kHz / 24 Bit). 
Until approval the format will be MP3 (320 kbps) for faster transfer.